Fox has mislabeled Republican scandals before, more picts
Just to add to AlyoshaKaramazov currently recommended diary UPDATED (x2) Fox News - "Mark Sanford Is A Republican??". I thought it would be helpful to add a brief history of FOX pulling these shenanigan before. I was once taught something by a professor way back in engineering school. It goes something like this: "Once is a mistake, twice is a coincidence, three times a trend, multiple times...."
Before an election where your side could lose control of the US Congress want to make sure no one connects your party with a scandal?





With a bunch of states still in play on election night want to make sure an early call for the Democrats doesn't hurt your troops spirits?




Want to help a candidate who just drove a sitting Senator from your party into the other party camp?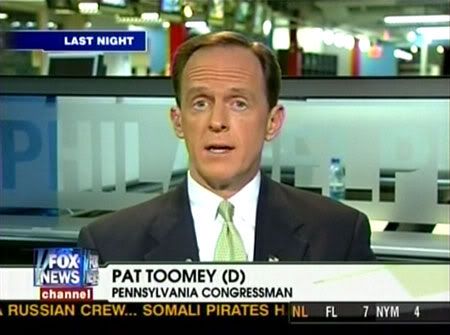 Not that this was a scandal but remember these signs that FOX wouldn't stop showing back in 2006's Maryland Senatorial race? I was trying to find the image from Neal Cavuto's show where he had the "question" title: "Steele Democrats" in it. But it seems to have been scrubbed can anyone find it?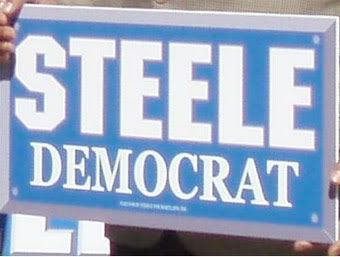 O yeah our current prince of "Family Values."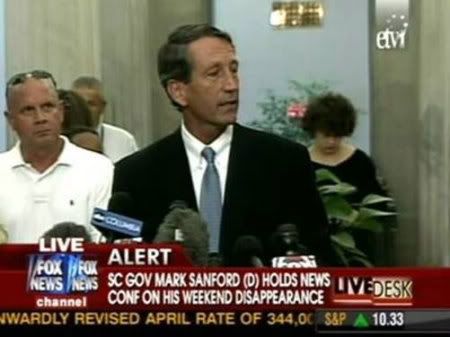 To be fair, FOX isn't the only Network to do this. As we can see by our favorite diaper-wearing Senator. Look closely at the text to the left of his picture. Why doesn't this ever happen the other way?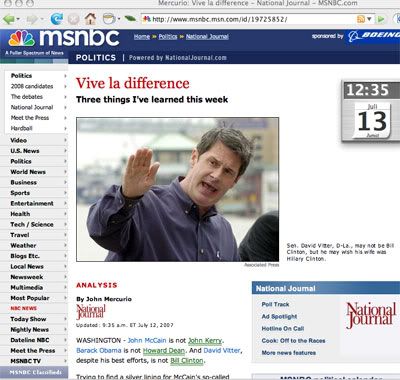 Or in this interview with Larry Craig notice the party affiliation 12 seconds into the video.



I guess if you a Republican it's OK to "Literally Fuck UP". If you do wrong the media just labels you a democrat!